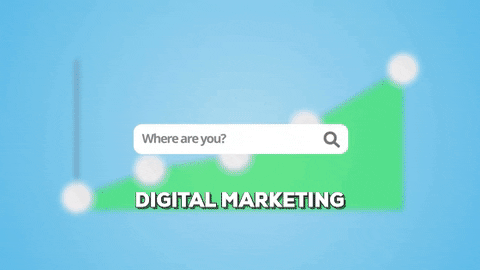 Successfully launching a fashion brand and building its value based on your investment is a complex challenge. Fashion marketing campaigns tend to be contemporary, sometimes controversial but always visually powerful. If you are looking for cost-effective visual marketing tool to help you grow your fashion brand, it is time to consider an explainer video! Here are the reasons why:  
Develop strong brand identity
An explainer video tells your story in a very visual and catchy way, sometimes without any words. Hence, the style you choose will reflect brand identity and influence how your target audience perceives the essence of your business. For example, by making wise use of your brand colours in explainer video, your potential customers will be able to associate them with your business and easier recall it afterwards. At Propulse Video, our team can help you develop a corporate video style that will leave your potential customers a memorable brand experience.
Educate to boost Customer Engagement
Want to teach your customers about ethical fashion or present innovative fabrics you have just created? Great! A number of studies have found that retention of information is much higher after watching videos because the information is transmitted to the brain in auditory and visual form. Besides, an explainer video keeps waning audience attention much longer than traditional written content. This makes an explainer video the perfect way to engage and connect with your audience by translating a meaningful message.
Build story-driven brand awareness
According to Animoto, 58% of shoppers think fashion brands with video content can be more trusted. Therefore, it is extremely important to create an emotional experience they have when watching your video. Strategic storytelling transmitted through explainer video is the magic you need to increase brand awareness and improve sales conversations!
https://www.propulsevideo.com/wp-content/uploads/2017/10/logo-3.png
0
0
propulse
https://www.propulsevideo.com/wp-content/uploads/2017/10/logo-3.png
propulse
2019-02-11 16:42:07
2019-02-11 16:42:07
Reasons why Your Fashion Business Needs an Explainer Video